Category:
Routes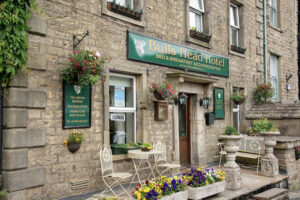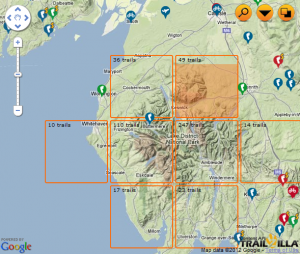 Country Walking and Trail have launched a new Routes website, giving you access to loads of great walks at the click of a mouse button. Each walk comes with clear Ordnance Survey mapping and step-by-step directions.
The service is FREE to all Country Walking and Trail subscribers, who also receive FREE online access to Ordnance Survey Landranger mapping for the whole of Britain. Other readers can still search the database and pay to subscribe to the online routes service. They've teamed up with Memory-Map TrailZilla to make the site ultra-easy to use.
You can search walks, and download maps, step-by-step directions and GPS trails. You can even upload your own walks for others to share.
To find out more, click here: www.lfto.com/routes