Tag:
goathland
Goathland is a village and civil parish in the Scarborough district of North Yorkshire, England. Historically part of the North Riding of Yorkshire, it is in the North York Moors national park due north of Pickering, off the A169 to Whitby. It has a station on the steam-operated North Yorkshire Moors Railway line.
According to the 2011 UK census, Goathland parish had a population of 438, an increase of 31 on the 2001 UK census figure of 407. In 2015, North Yorkshire County Council estimated the population to be 430.
The AFWC 2015 Camping Weekend at Goathland was brilliant. Friday night saw Geoff's BBQ in full swing with food provided by everyone and especially Eddy who kindly provided extra beer! (even the 10 million midges enjoyed it!)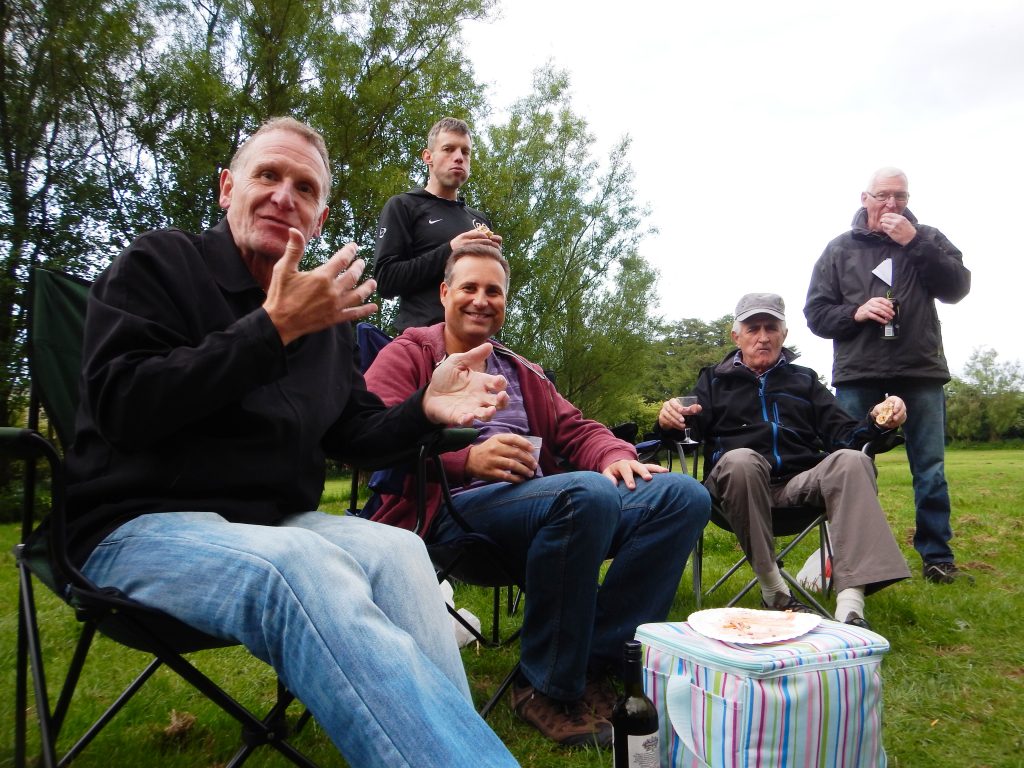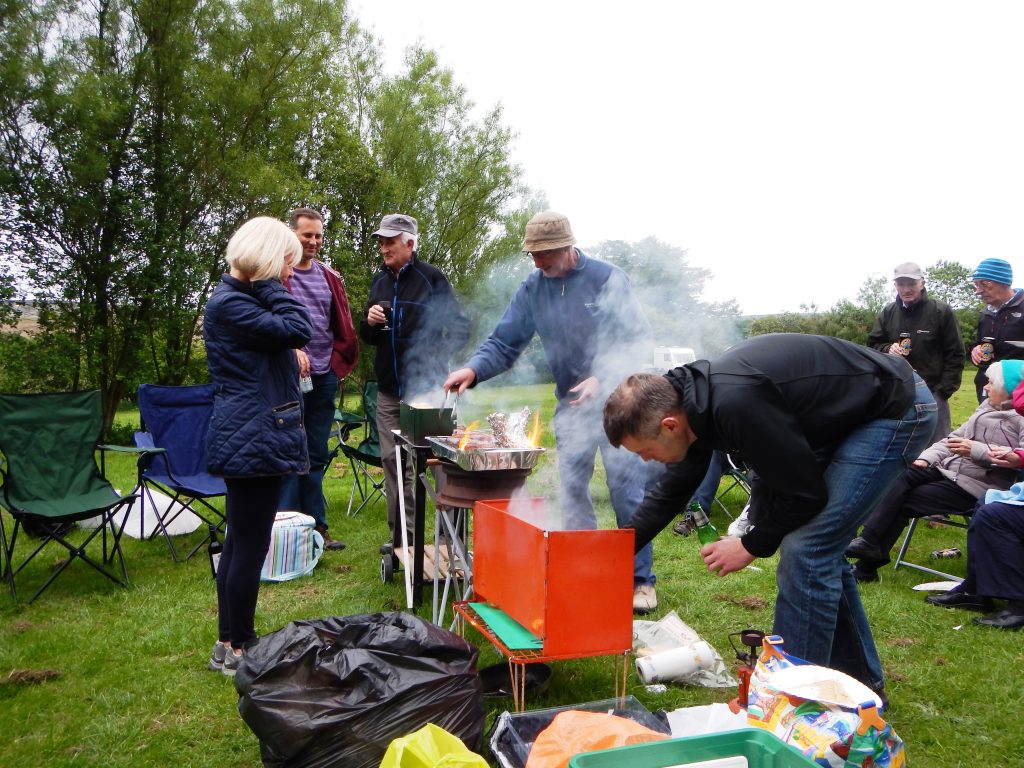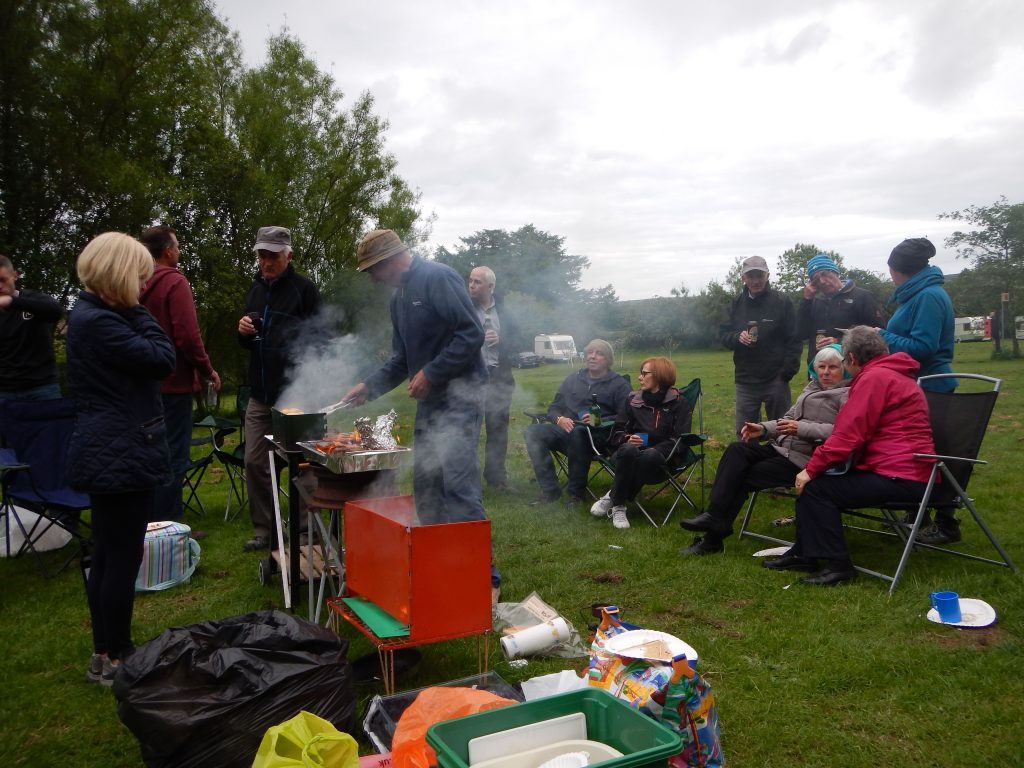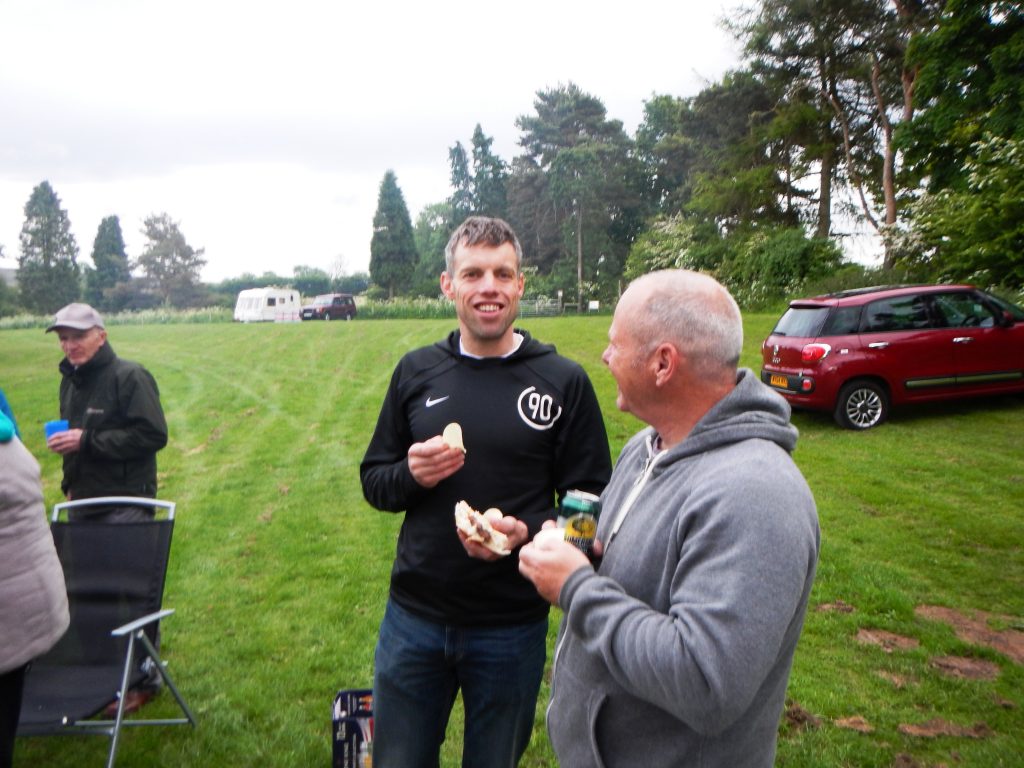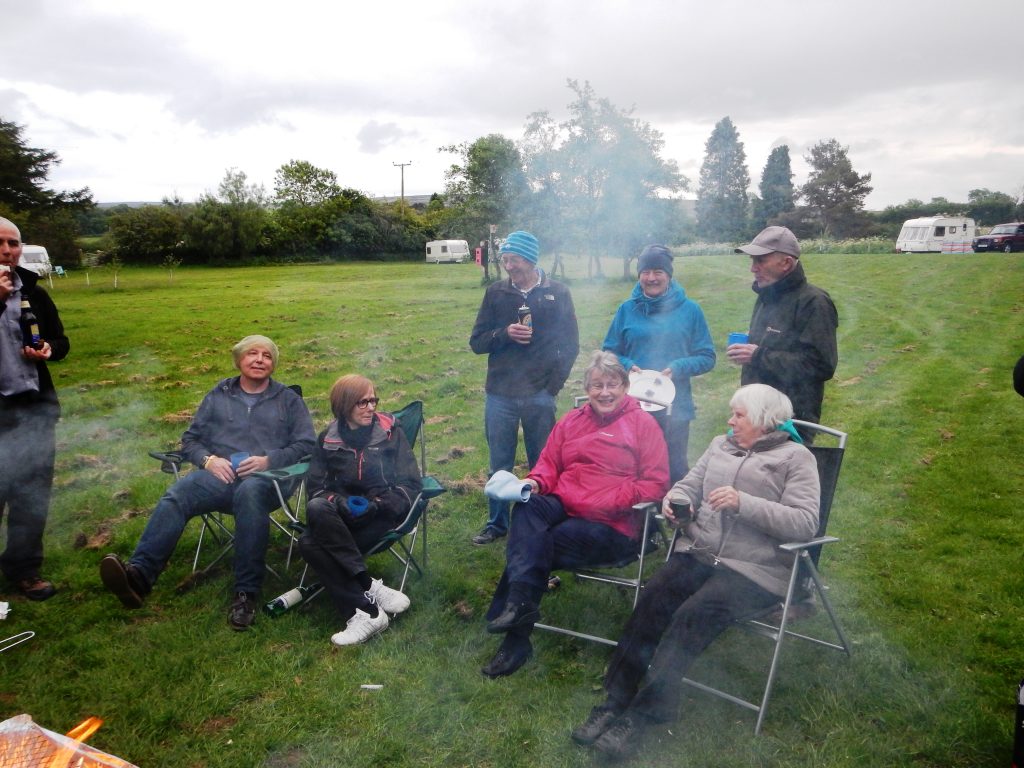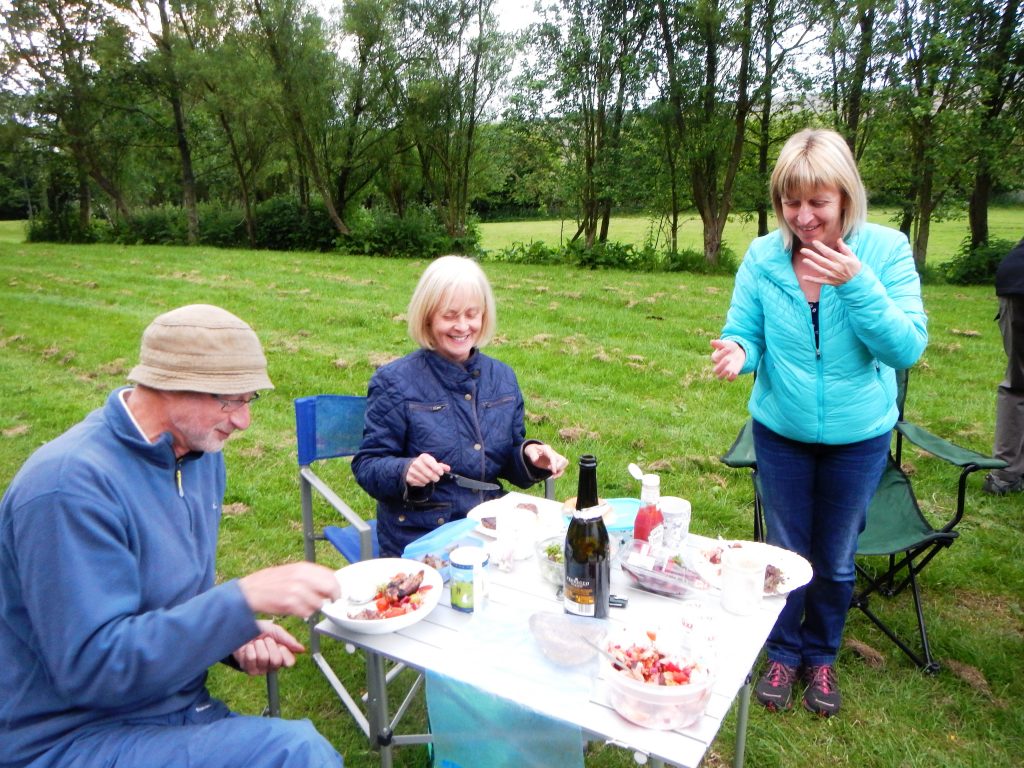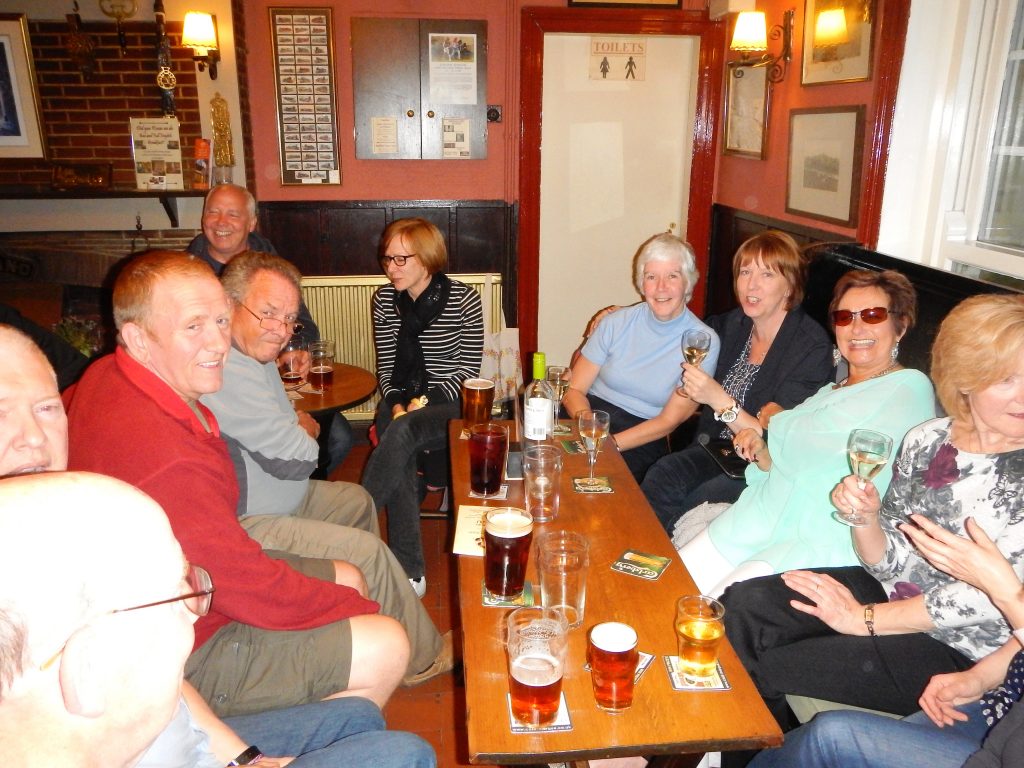 Saturday night was spent in the Mallyan Spout Hotel and on Sunday some took to the Roman Road, some to Danby and some of us to Beck Hole with Lunch in the quaint pub there. A good time was had by all!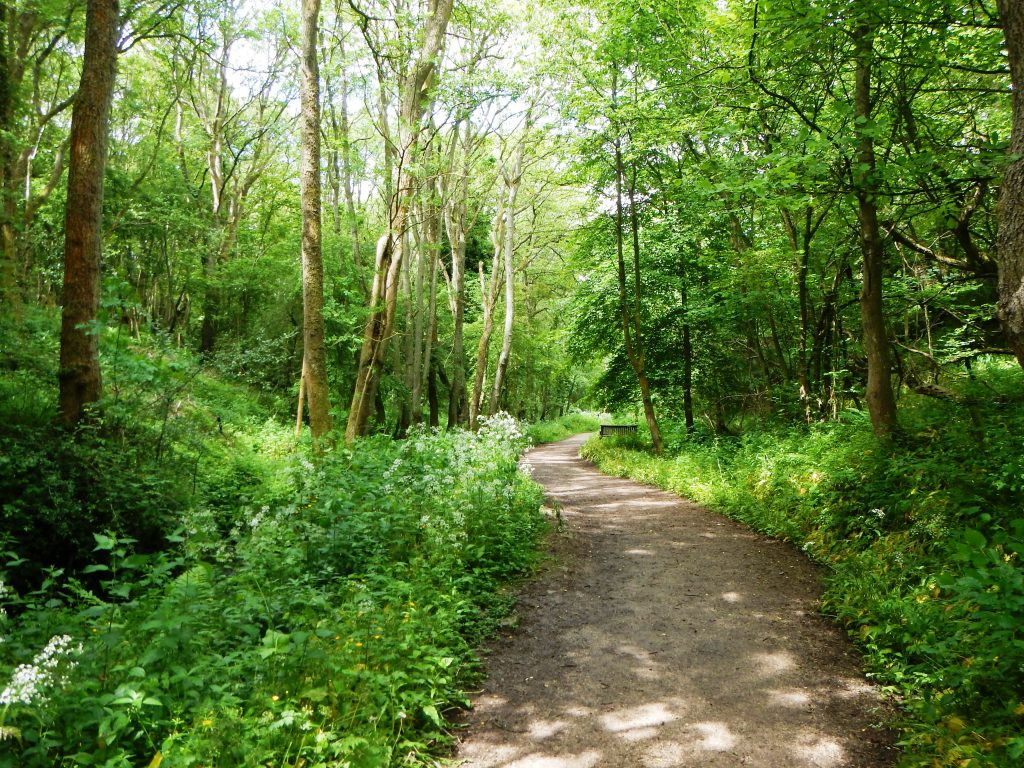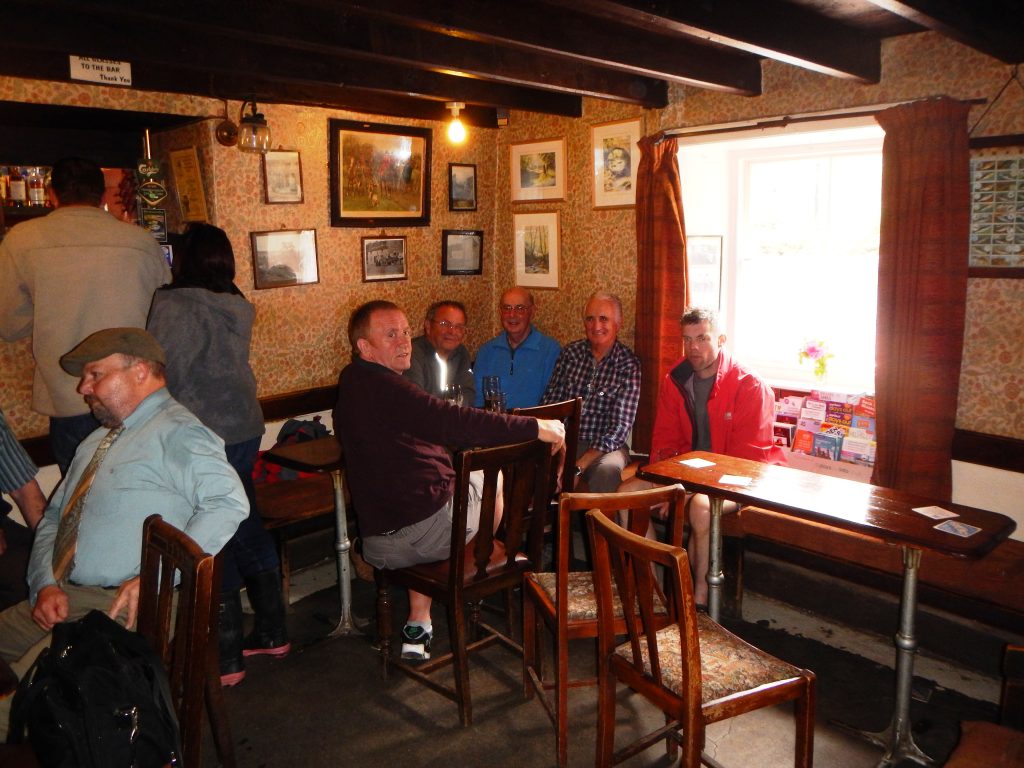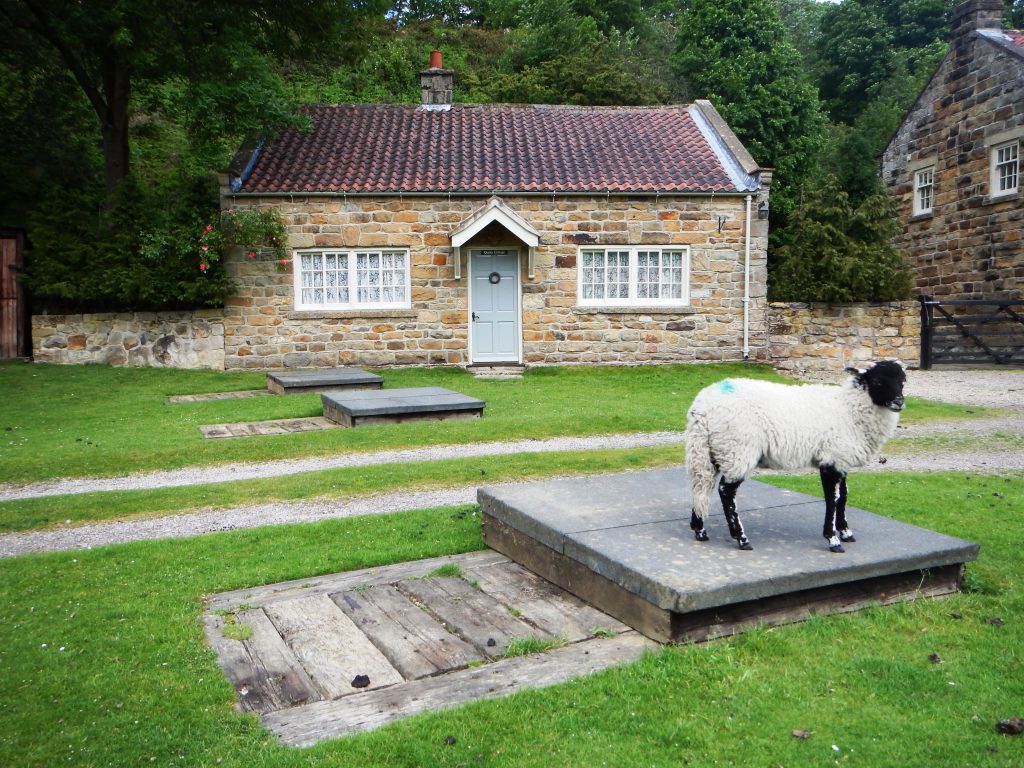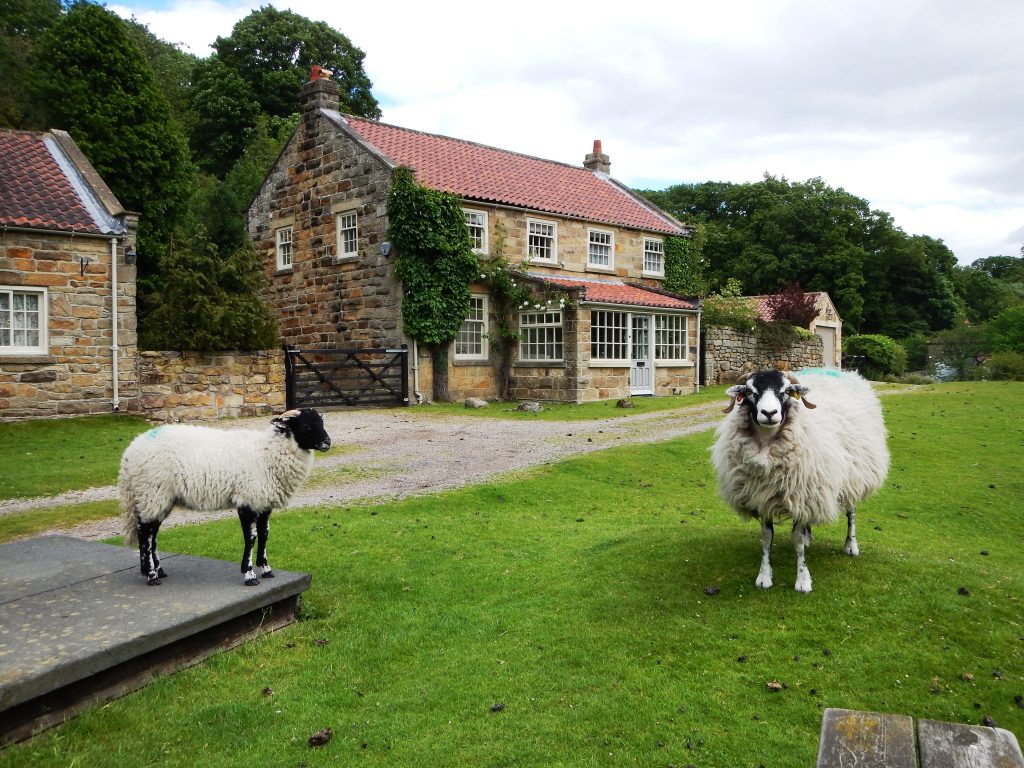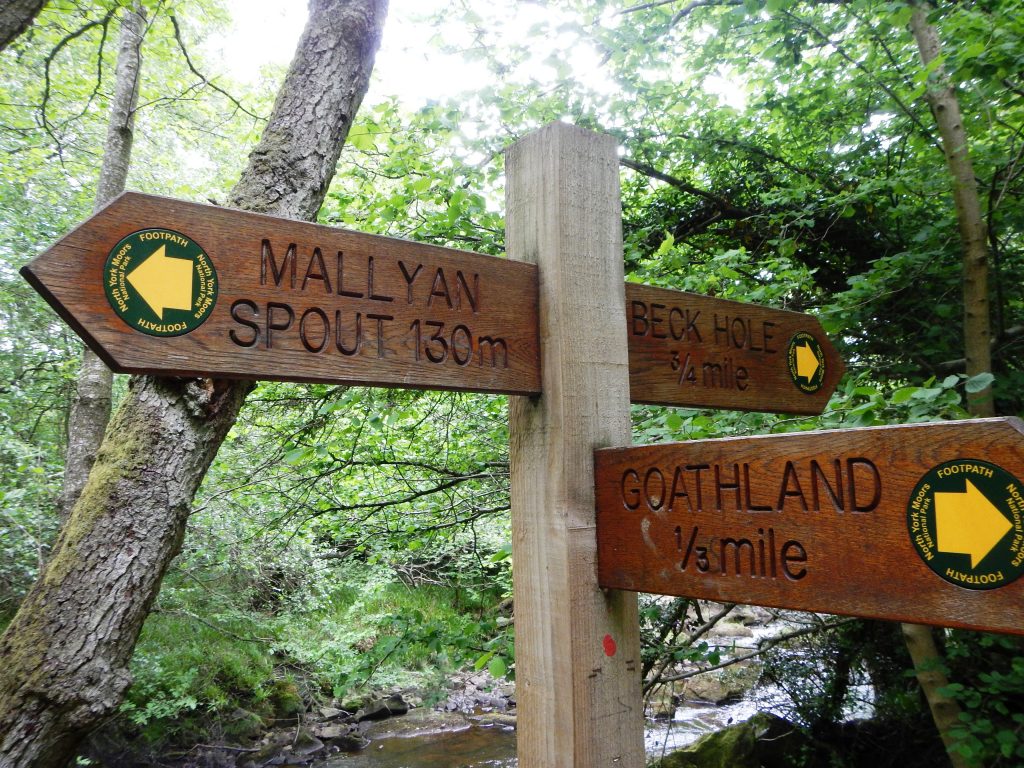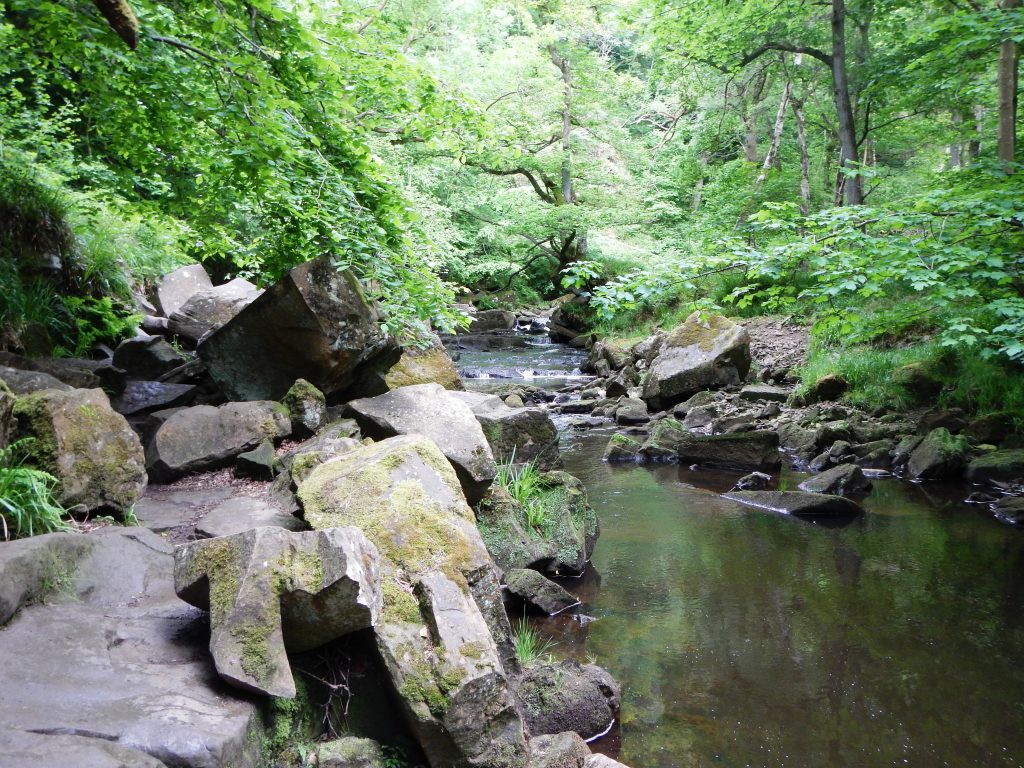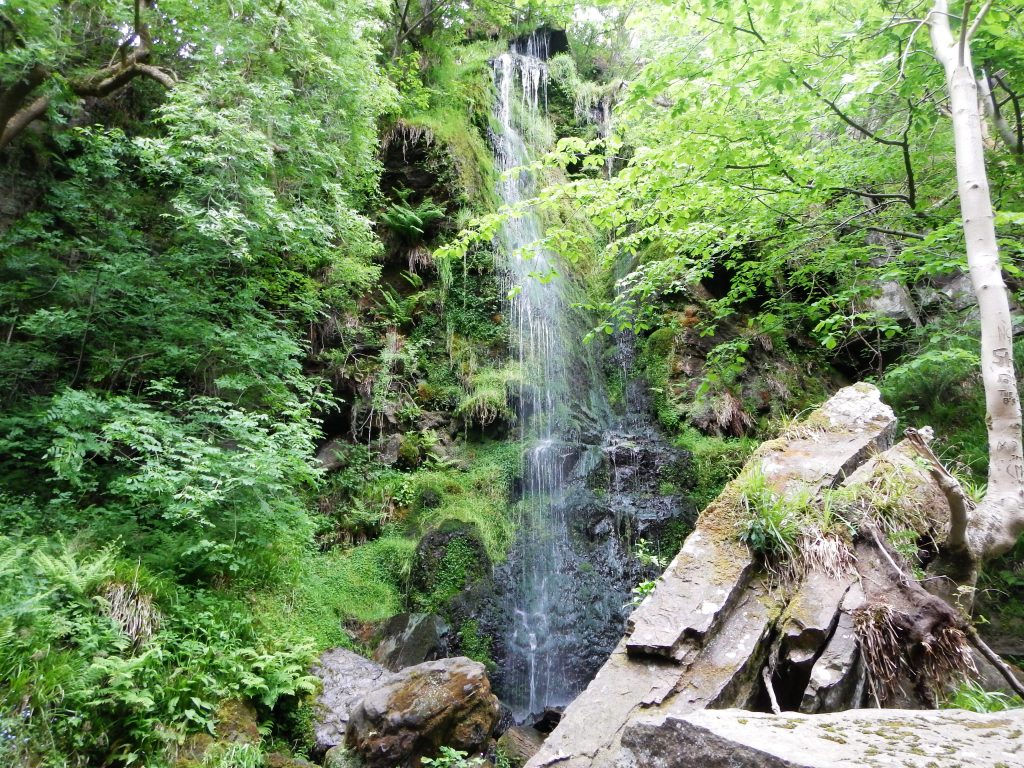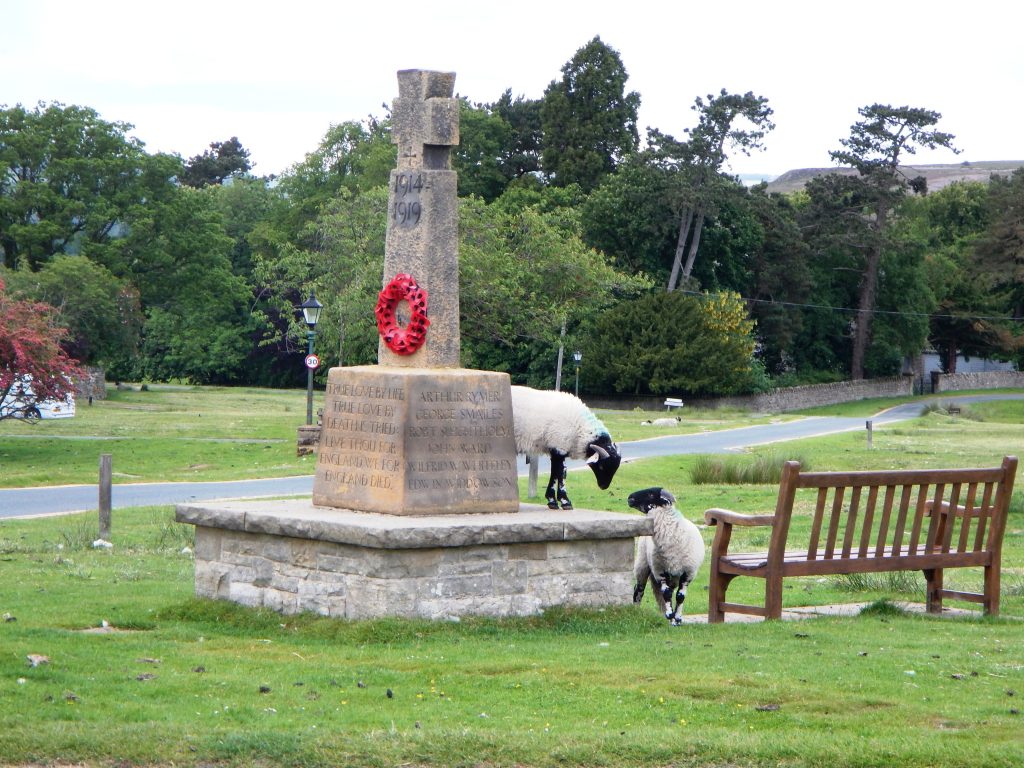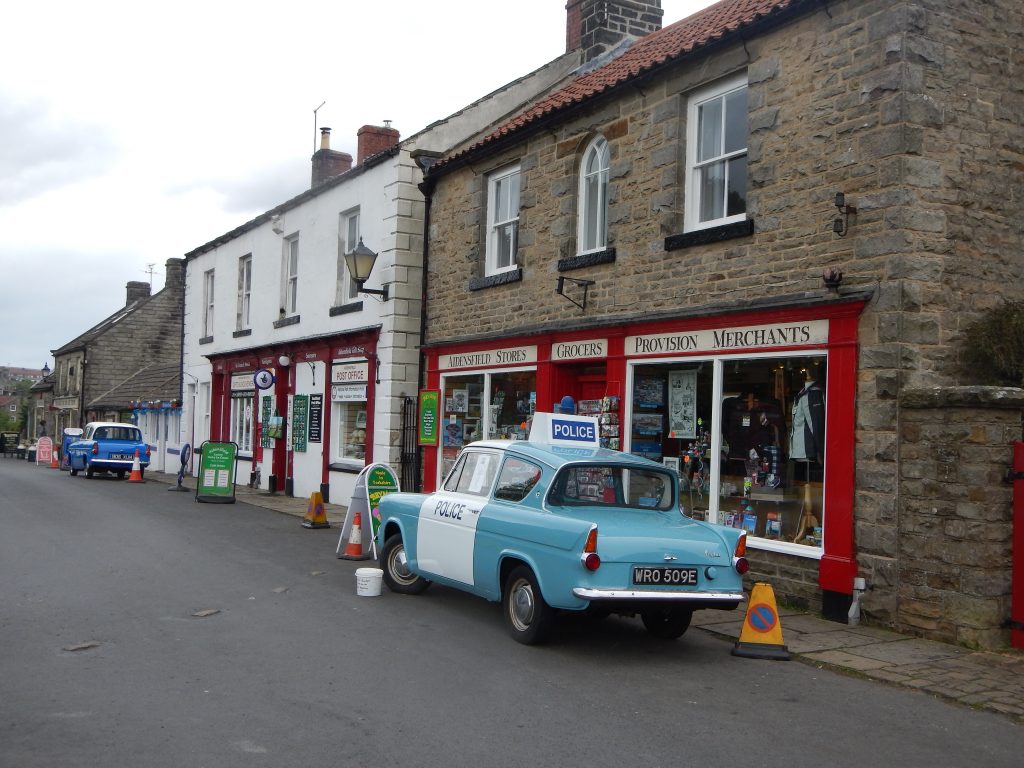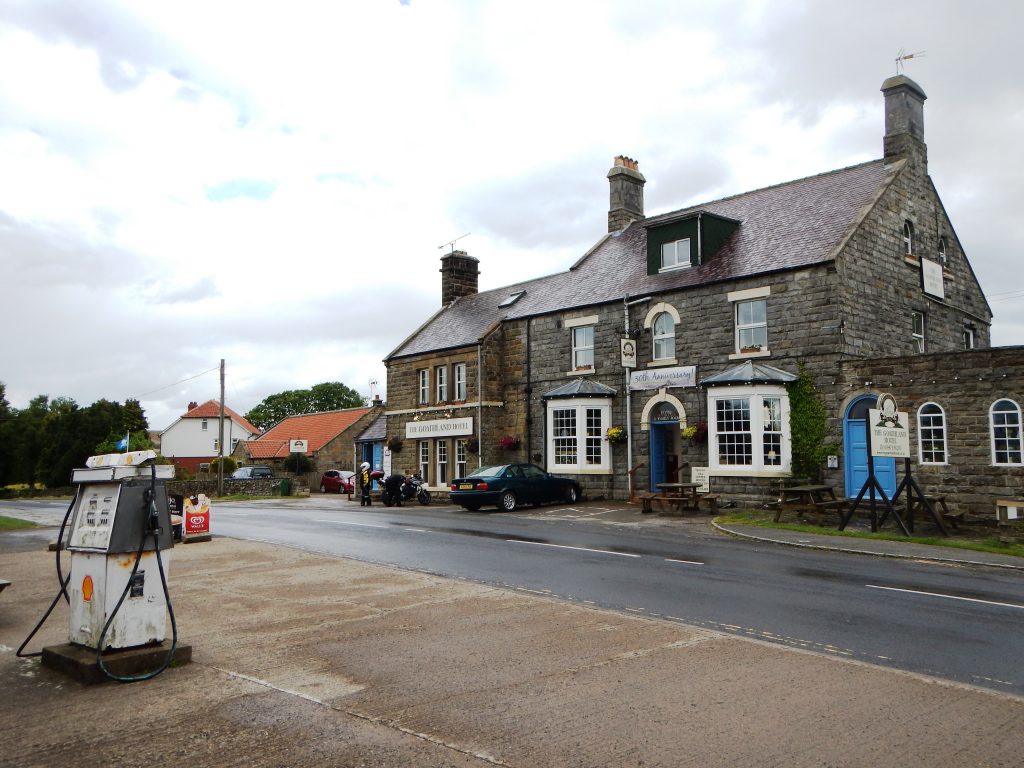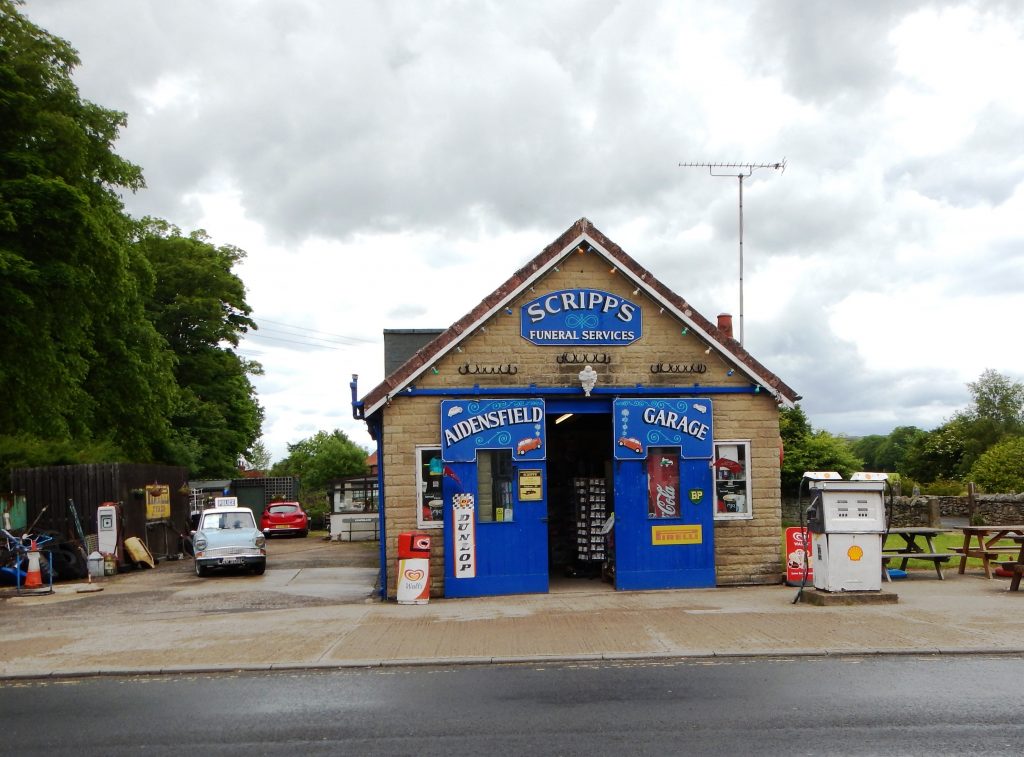 This is a reminder of the next walk and to provide you with the information sheet. Instructions for booking your place are on the sheet below.